Watch webinar: Managing pain through nutrition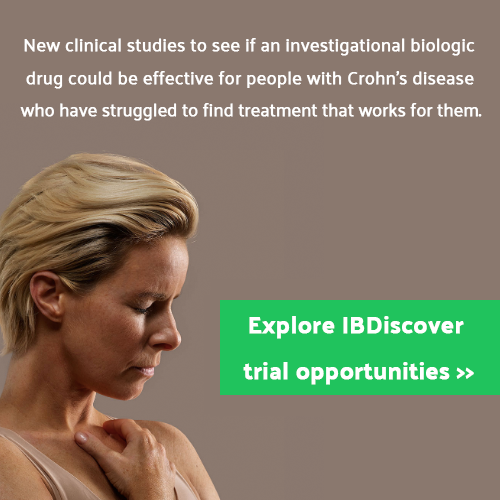 This week marks Crohn's & Colitis Awareness Week 2019. An important week for IBD patients globally to increase awareness and gain new insights about healthy living and self care. Nori Health supports Awareness Week through an online campaign which aims to provide answers to your personal questions, finally. Yesterday leading nutritionist and Nori Health co-founder Lisa Booth hosted a live webinar about managing pain through nutrition. The webinar recording is now available for viewing.
About Lisa Booth
Lisa Booth is a leading health expert and dietitian. Lisa has coached IBD & IBS sufferers for years in her work for Ginger.io, 8fit and now Nori Health.
She understands the challenges people with a chronic disease have to deal with, and helps them discover habit changes that promote an optimal quality of life. During Awareness Week 2019 she will answer all of your questions.